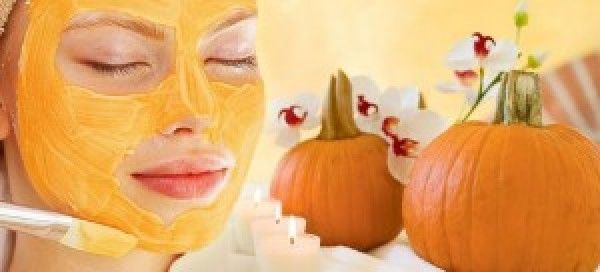 PUMPKIN PEEL
NOW only $99
(valued at $150)
"BOOK NOW! Special offer for 2 weeks only"
Valid till Halloween
This peel is an advanced exfoliation treatment, excellent for age management,
acne & pigmented skin.
This treatment uses acids and pumpkin pulp to create a very strong heat
response on the skin.
Pimples instantly zapped! Pigmentation instantly looks lighter! Fine lines look softer!
Definitely, this treatment is one our most asked and talked about treatments… unlike no other peel. Simply the best treatment for quick skin results.
Also combine our Serum for a maximum glow!
BENEFITS
- Improves skin hydration
- Supports barrier function of the skin
- Refines the appearance of wrinkles
- Decreases existing acne and aids in preventing new acne lesions
- Evens skin tone and lightens the appearance of pigmentation
- Stimulates the skin
CALL TODAY TO BOOK YOUR APPOINTMENT
PH 9523 0005